Specials, Events &
Happy Hour
Our bar is serving up happy hour deals every day from
3-6pm
:
$5 Cocktails
$3 wells
$1 off beer & wine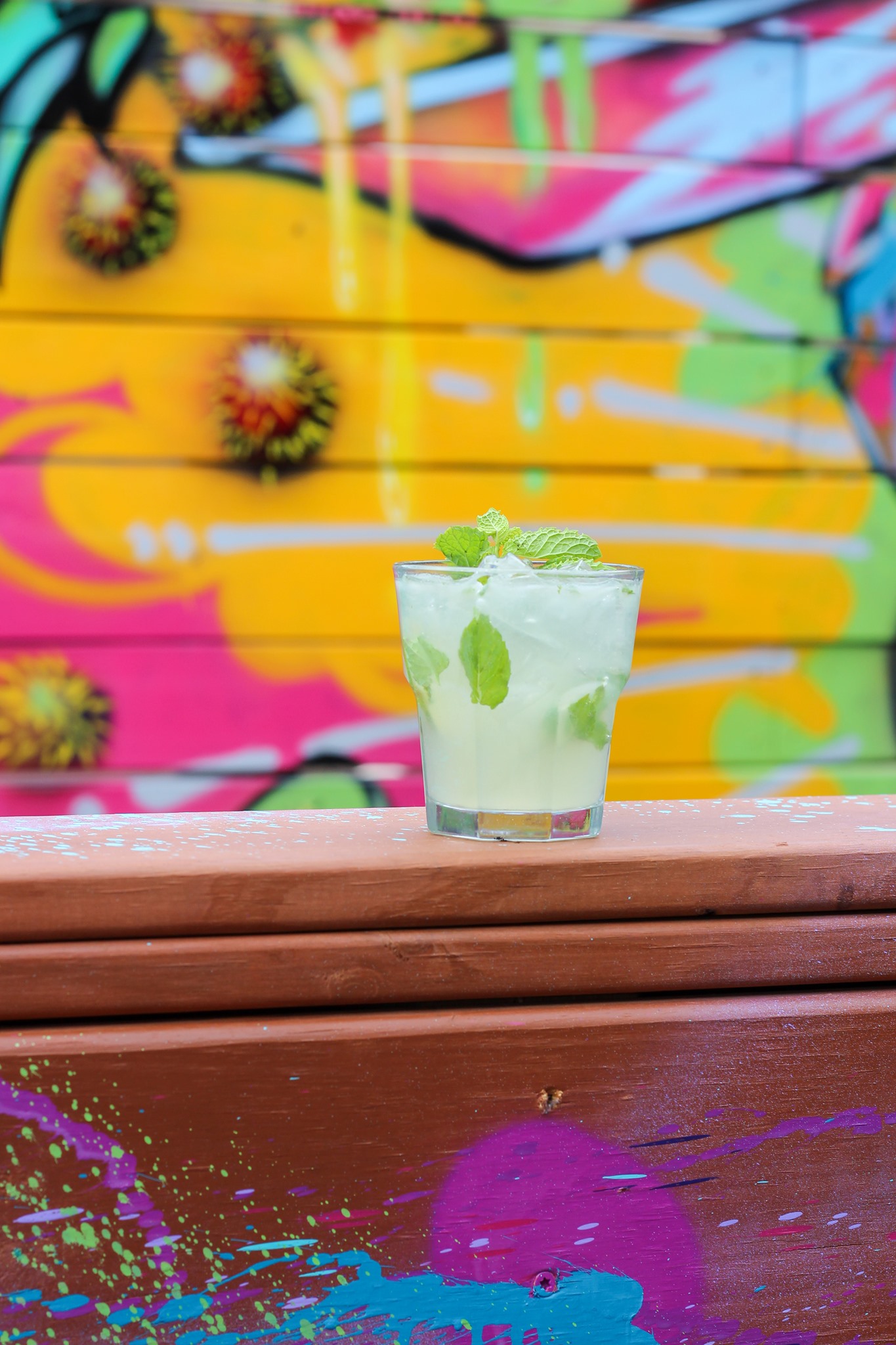 All I want is for it to rain Mojitos, is that too much to ask?
We're making it rain all day every Monday with $5 mojitos.Take your pick: classic, jalapeno pineapple, and hibiscus.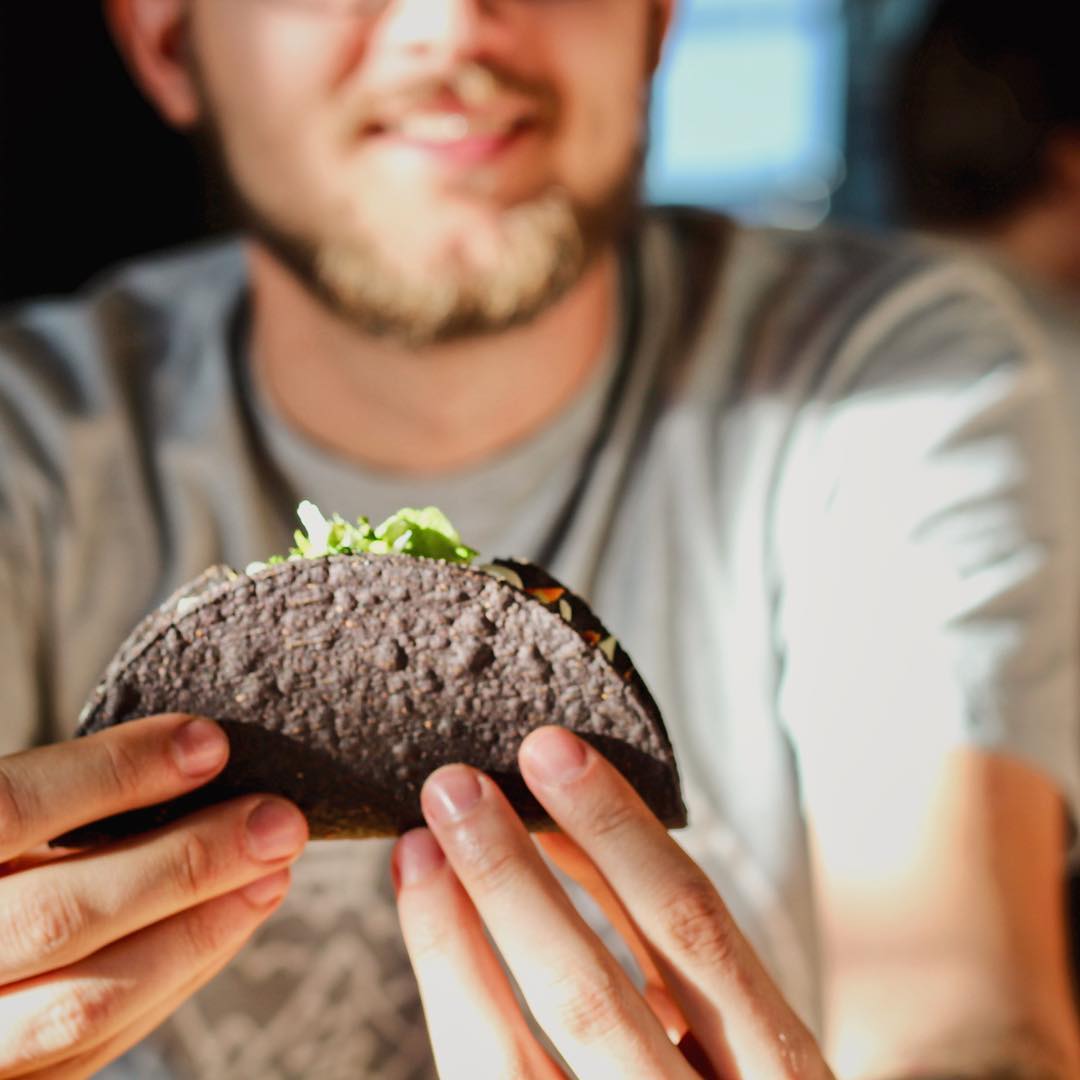 TNT
Comin' in hot Tuesdays & Thursdays with
$2 Island Tacos & Tecates.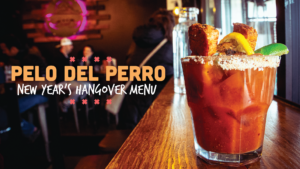 Pelo De Perro 1/1
We've always been big believers that you can eat (and drink) your way out of a hangover. Nothing cures a hangover quicker than a little hair of the dog. We've created a full hangover menu filled with greasy comfort food & boozy drinks to get you over that hangover and on to tackling 2020.
Hangover Creations:
Bloody Maria bar, complete with cheech skewers
Mimosas, by the glass or by the bottle
Island Fries (think Island Tacos, but on fries instead of a shell)
Bodegueros
Empanadas
Breakfast Burritos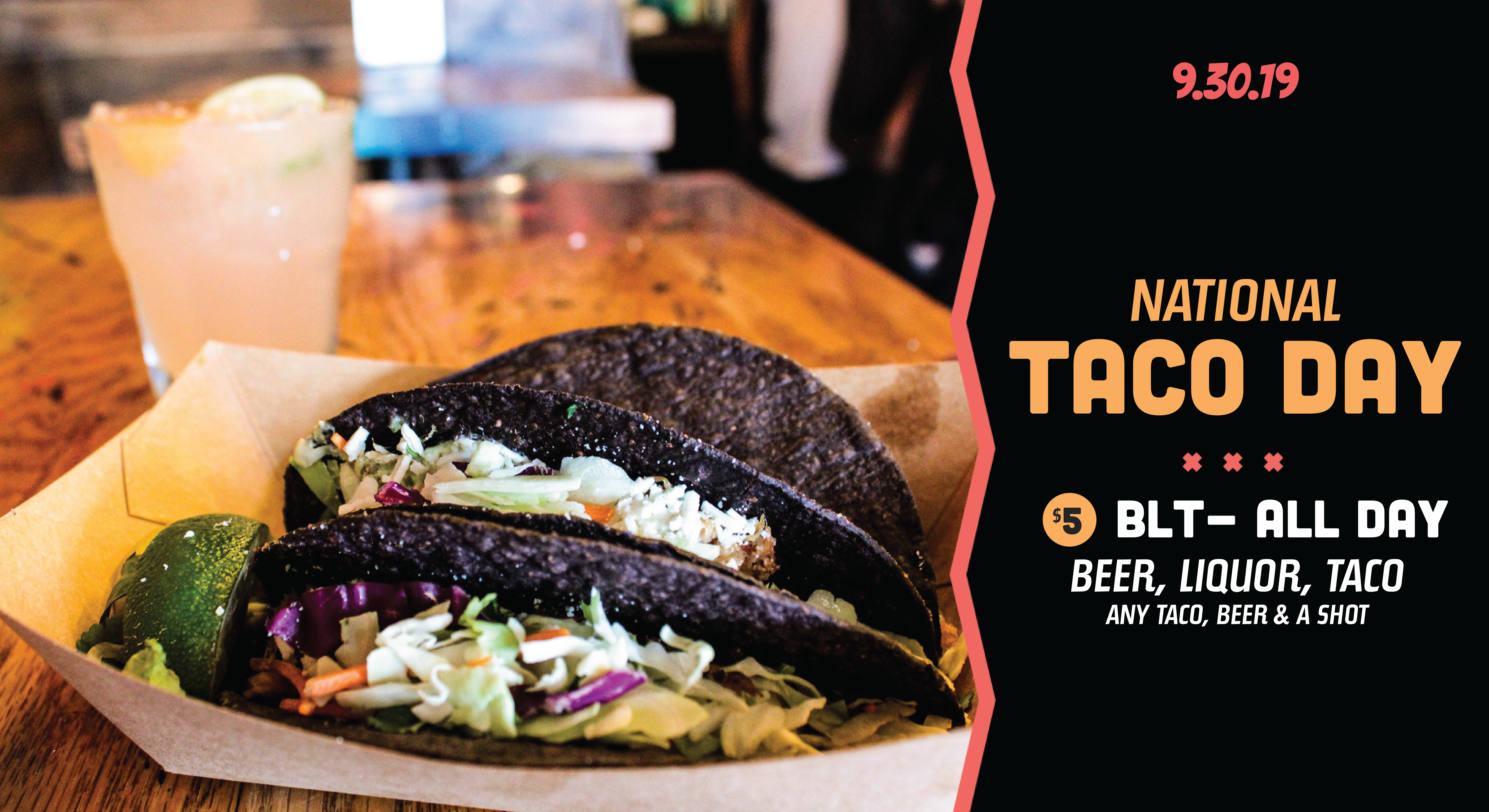 National Taco Day 9/30
Swing by for National Taco Day. We've got $5 BLTs all day long – Get a beer, shot & any taco on the menu for $5.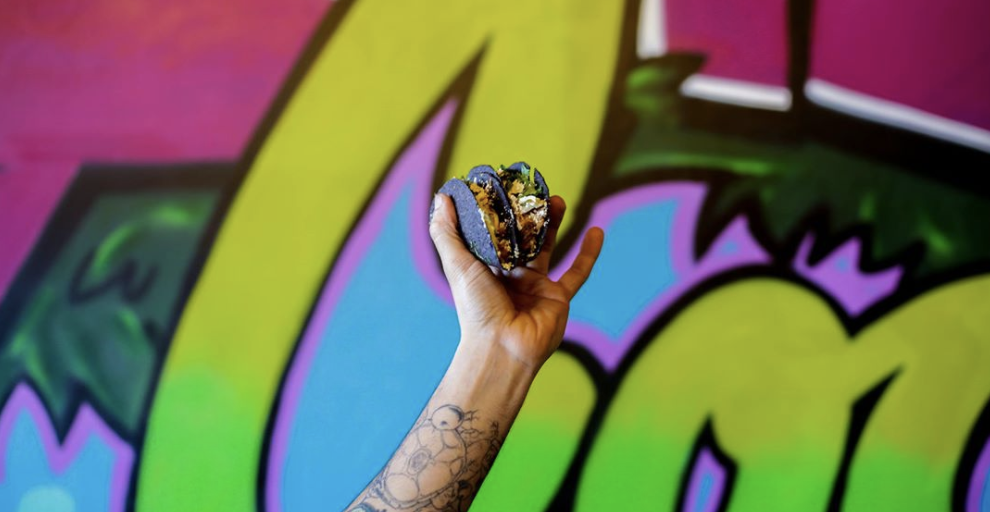 Patio Grand Opening 6/1
Construction on our new patio is wrapping up and now we're ready to party. Come check it out on June 1, we'll have live music with
Ryan Flores
from Noon – 3 &
Juannah
6-9.
Grab a drink of our Mad Dog Patio Punch, gather around the fire pits, check out the street art by Issac Cisneros of Superior Barbershop North & live mural painting by Rachel Dinda